2019 World Industrial Design Conference will take place from 18-20 October, 2019 in Yantai, China, which is of the world's largest scale, the highest standards and the most influence in the global industry. There will be a series of wonderful activities such as summits and forums focusing on industrial design, as well as innovative products release, attracting 1,000 international leaders of design innovation and industries from over 30 countries and regions. At the same time, Industrial Design World Expo will be held with over 500 enterprises at home and abroad displaying their advanced technology and products.
For the success of this grand event this year, 100 volunteers will be recruited to take charge of the reception of international guests and other relevant service. We warmly welcome excellent youngsters to join us!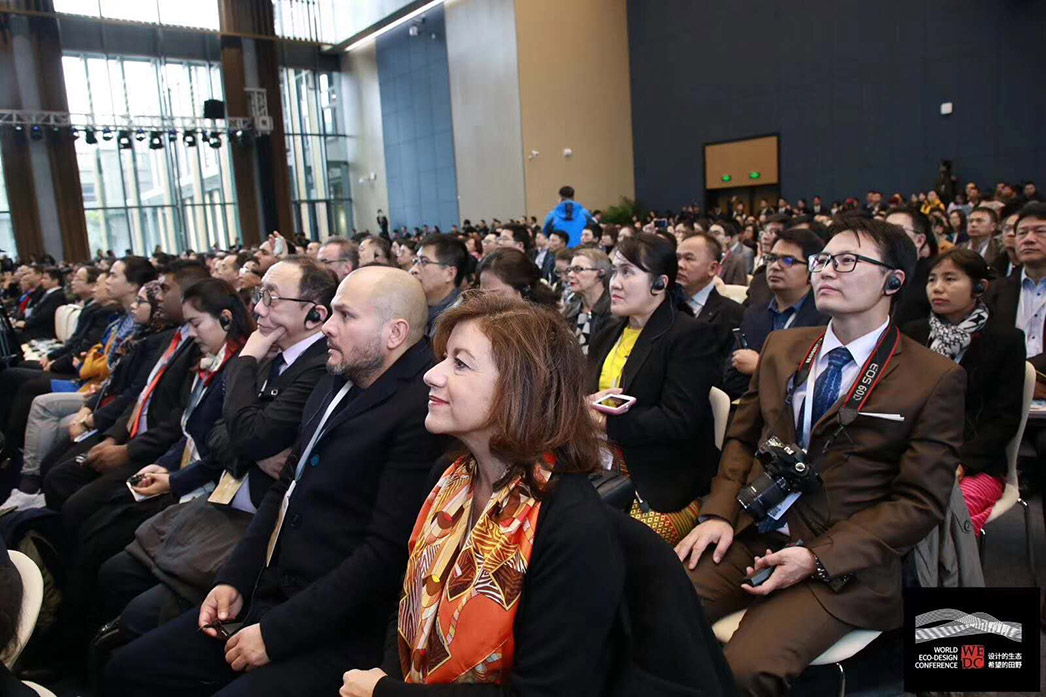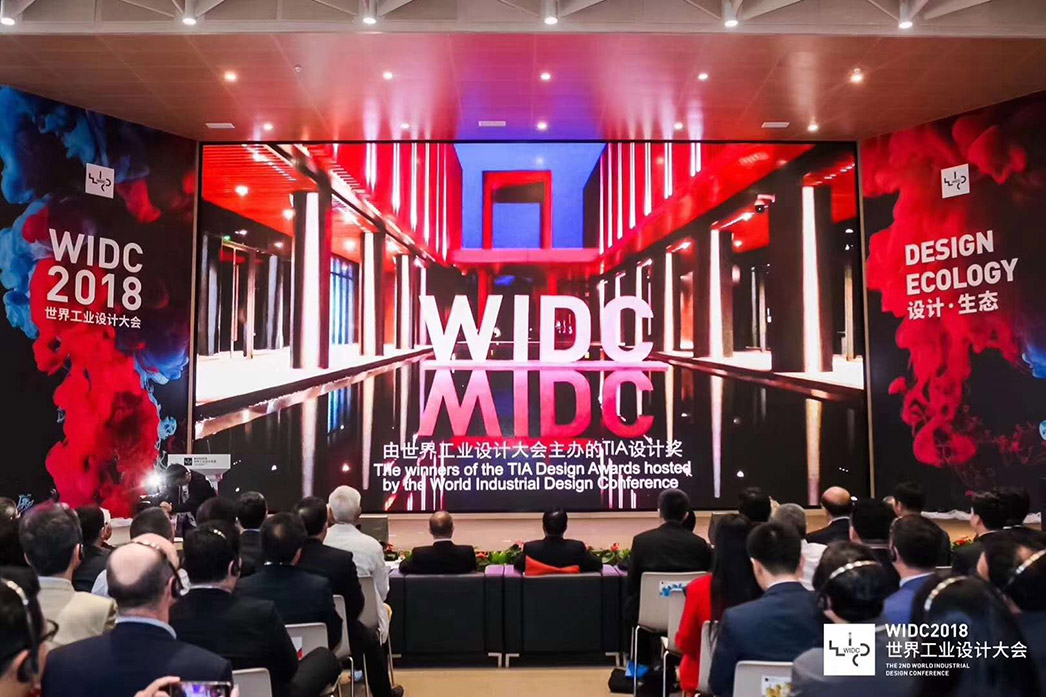 What you will have

1. Direct contact to leaders from business and design circles;
2. Internship and employment opportunities in global well-known enterprises;
3. Friendship with other volunteers through working and sharing together.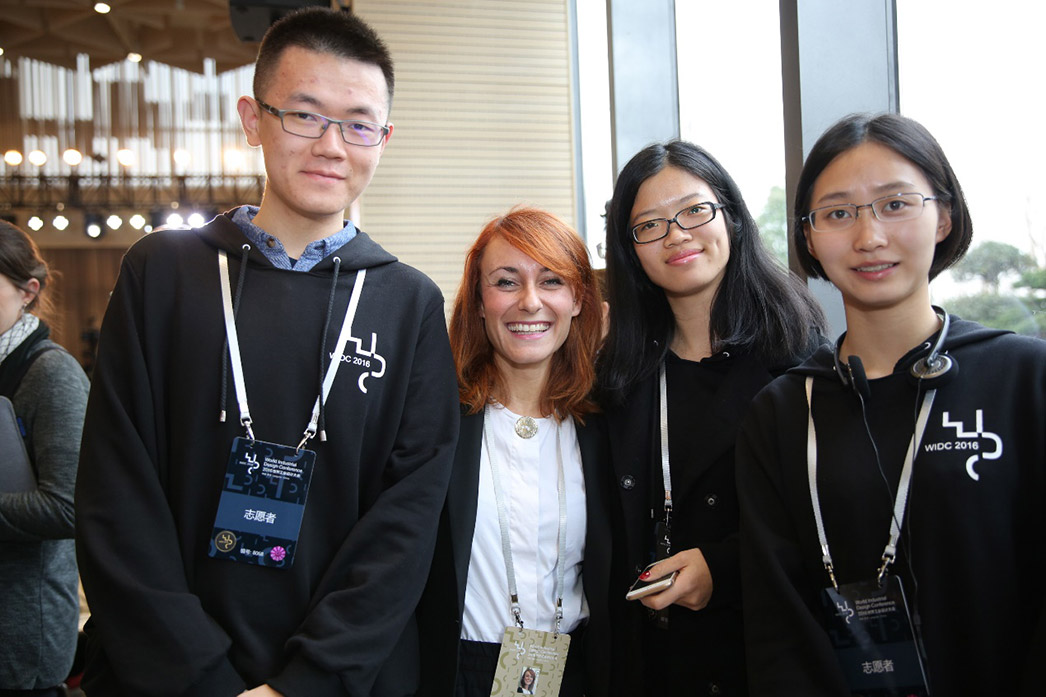 Requirements:
1. Undergraduate or postgraduate students;
2. Comply with the laws and regulations of the People's Republic of China with no criminal record;
3. Good at speaking English and respect to foreign cultures;
4. Be passionate and open-minded; good at expression and communication;
5. Voluntarily participate in volunteer training and take responsibilities during the Conference
6.The ability to handle emergencies.
Security:
1. Working badge, uniforms and relevant accessories will be equipped;
2. Personal accident and injury insurance will be provided during the volunteer work time;
3. During the volunteer work, catering will be provided. Accommodation will be provided for volunteers not living in Yantai. Volunteers should take charge of the travel expenses to and from Yantai by themselves;
4. The volunteer certificates of WIDC will be issued after the completion of the Conference;
5. Excellent volunteer certificates will be awarded to volunteers who have brilliant performance.
Recruitment Process
→Registration Collection July 17 - July 19
→Interview July 20 - July 31
→Admission August 1 - August 10
→Training August 11 - October 13
→Practice and Drill October 14 - October 16
→Start working October 17 - October 21
Registration Consultation
Contact person: Mr. Xiao and Mr. Wei from Organizing Committee of WIDC
Telephone: +86-15688546635/+86-15910020961 (same number for WeChat)
E-mail: training_cgc@163.com